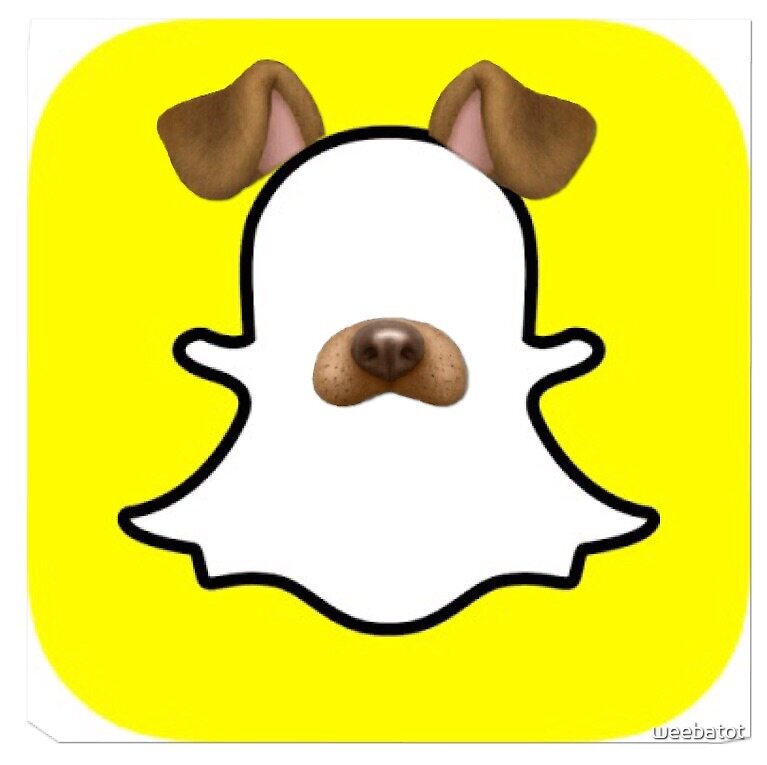 Whether it's 2 am or 2 pm, I'm bored. How would I endure these boring moments if I didn't have something to occupy my otherwise boring life? I cannot image a world where I would have to actually participate in social interaction, or actually do my homework, or actually take my dog for a walk.
#Thankful for the Stanford college students who decided to create Snapchat back in 2012 because they have given me 5 amazing years and continue to impress me day by day.
I become sick just at the thought of living in a world without filters, or just at the thought of having to text someone (because speaking to someone in 10 second videos makes much more sense) or even just at the thought of not having a feed of pointless videos/selfies of people I don't really care about…but don't care about enough to unfriend.
Snapchat is the best. Seriously.
^AR