Being Mexican-American is pretty great. I have the best of both worlds from Music, food, and traditions. I love embracing being both Mexican and American, especially during the holidays. During the holidays everyone can't wait to get home to eat their Thanksgiving and Christmas meals and be with their family, but as a Mexican-American there are always a few twists on Holiday traditions that just make the holidays that much better.
1. The Food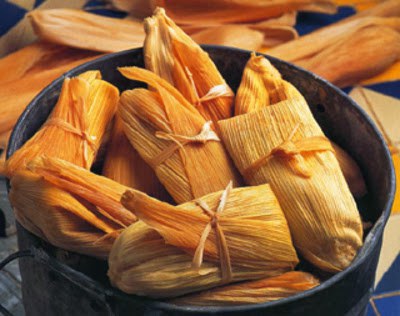 We can all agree that food during the holidays is the best kind of food, but what could be better than holiday food? Well, getting to enjoy traditional American foods like turkey, mashed potatoes and stuffing, but when you're Mexican that is not all the food you get to enjoy! Tamales, pozole, and along with Thanksgiving pumpkin pie and apple pie is Mexican Bunuelos and bizcochos, cinnamon favorites that complete any Christmas celebration.
2. The drinks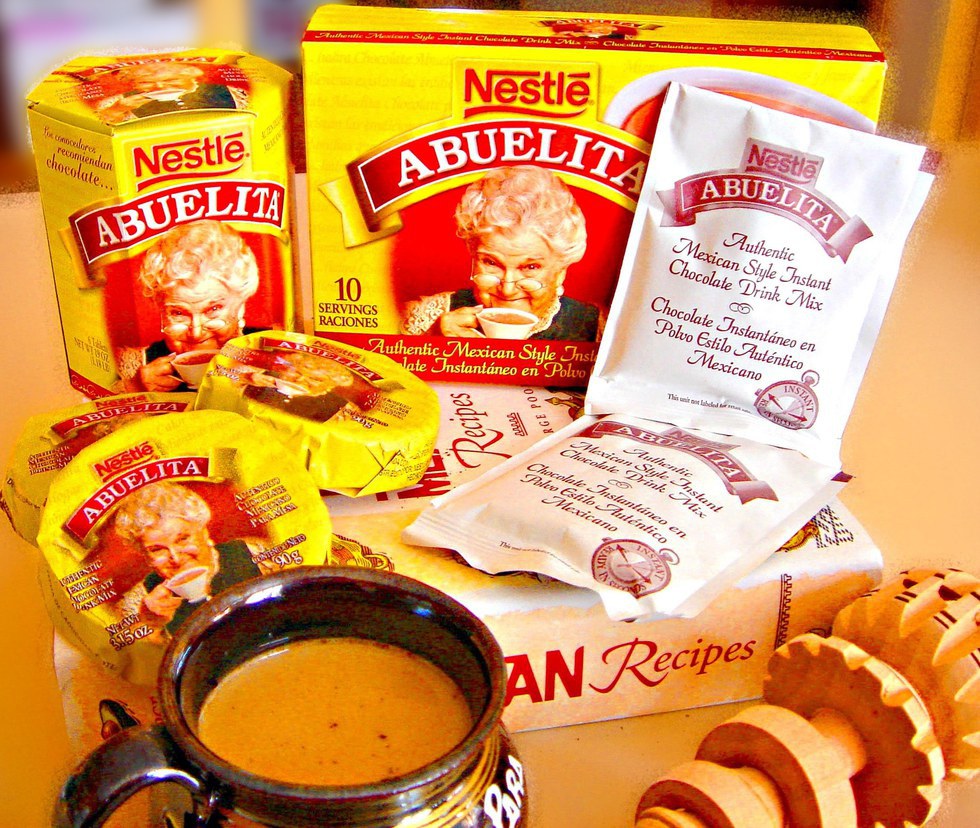 During the holidays the fridge is typically filled with the usual soda and water and maybe even some other special drinks, but when celebrating the holidays with a Mexican family don't be surprised if there is some type of beer in the fridge. As far as your tias and your mom they'll probably be enjoying coffee, champurrado (hot chocolate), and/or Abuelita hot chocolate and cookies to end the holiday celebrations.
3. The family time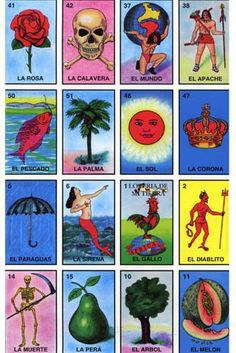 The holidays are all about family time, and when you're Mexican-American there are a lot more options on way to spend time with family. You could either go with games like heads up, charades, or football, but celebrating with a Mexican family means that you could also go with games like loteria or soccer. Usually loteria wins.
4. The music
Holidays are for Christmas music like "Santa Claus is coming to town," and "Holly Jolly Christmas," but when the Karaoke comes out in a Mexican house hold during the holidays expect to hear some Vicente Fernandez while your grandma grabs each of her grand kids to dance with her. Being Mexican American I get the best of both worlds and I honestly couldn't ask for anything better. However you celebrate the holidays make the time spent with your family memories that you will always remember.
I can't wait go back home for Christmas!